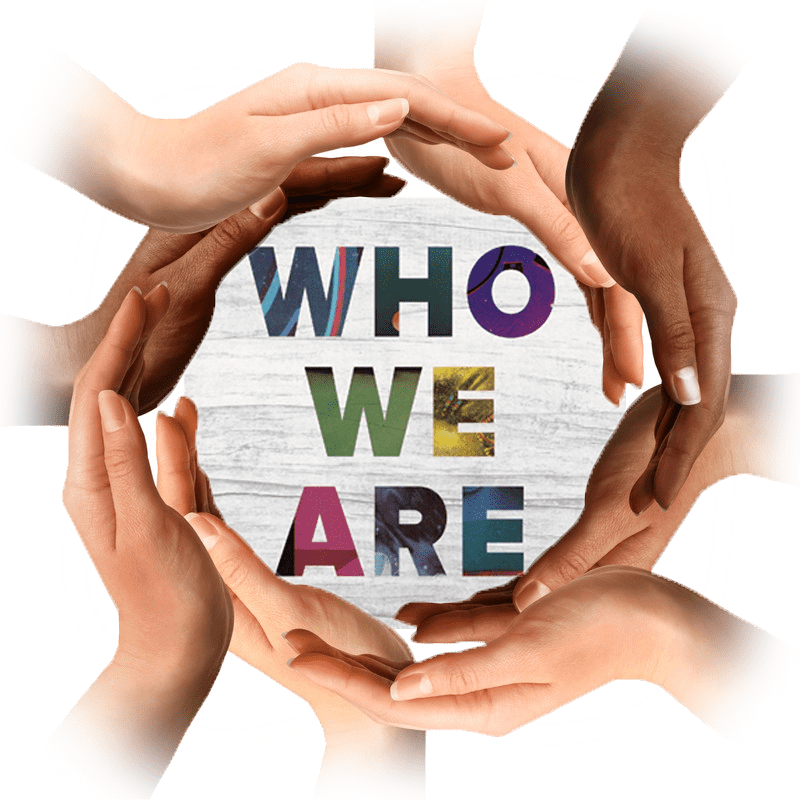 Adityam Technologies is a most preferred, highly recommended App development, Website Development, and digital marketing Company.
We develop customized strategies for each of our clients based on their specific needs and objectives.
Being A Web Development & Digital Marketing Company, we offer App Development, Web Development, E-commerce Website, Shopping Apps, Technical SEO Audits, Search Engine Optimization (SEO), Google Ads Advertising (Search Engine Marketing, Pay Per Click Management & Video Advertising), Facebook ads, Social Media Marketing, Email Marketing campaigns & content Marketing.
Personalized Solutions . Affordable Services . Great Support
As a digital marketing Agency, our first aim to understand client's business objectives. And with keeping those priorities in mind, all decisions are taken.
A winning 360-degree digital marketing strategy is crafted by an expert team, which aims to reach the business objective, overcoming competitive environment challenges.
Every time, we strive to deliver the highest quality and better performances. Regardless of obstacles in business objectives.
Be a part of this winning Journey..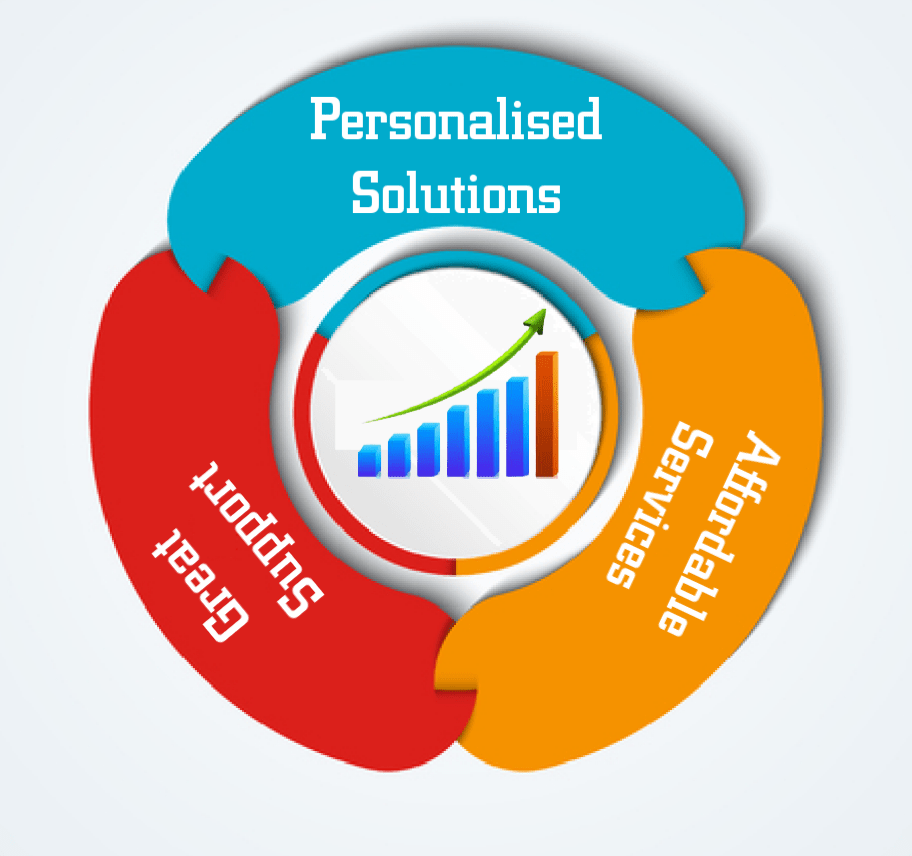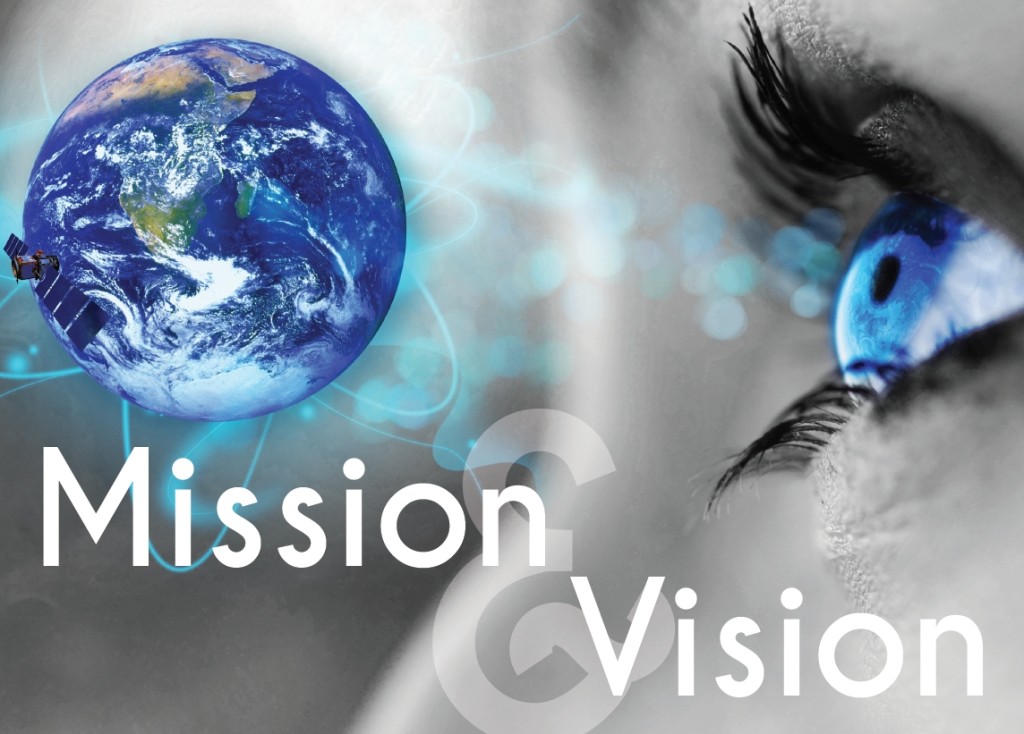 We strive to be a leader in the digital marketing industry globally by revolutionizing the industry and setting new standards of professionalism and success.
Our vision is to become a top digital marketing agency by offering 360 personalized solutions for everyone.

Develop the best marketing, strategic, and technological expertise to fix real-world business needs and develop innovative e-business solutions for further organizational development.

See What Our Digital Marketing Clients Say….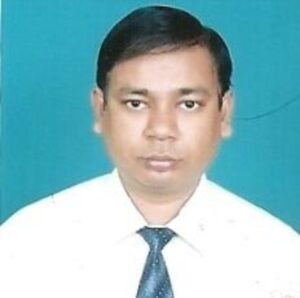 Nova Technologies
"We have been using Adityam Technologies digital marketing services, Pune for the Five years and are happy with the quality of service they provide as a Digital marketing company in Pune."
Abhinav Kumar, Founder & Director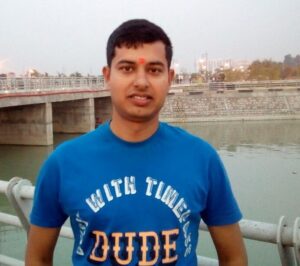 News Portal blog
"Brijesh has an intimate knowledge of SEO,Social Media Services and is very good at communicating the same. This makes them the best digital marketing agency in Pune."
Amit Prakash, Founder Member
Any project, Job opportunities or something else?
Let's Talk
Boost your business with the latest Digital marketing tools & Strategies.
Contact us now.
Explore Your True Potential to Us and be a part of the passionate team.
Let's Make a great project together