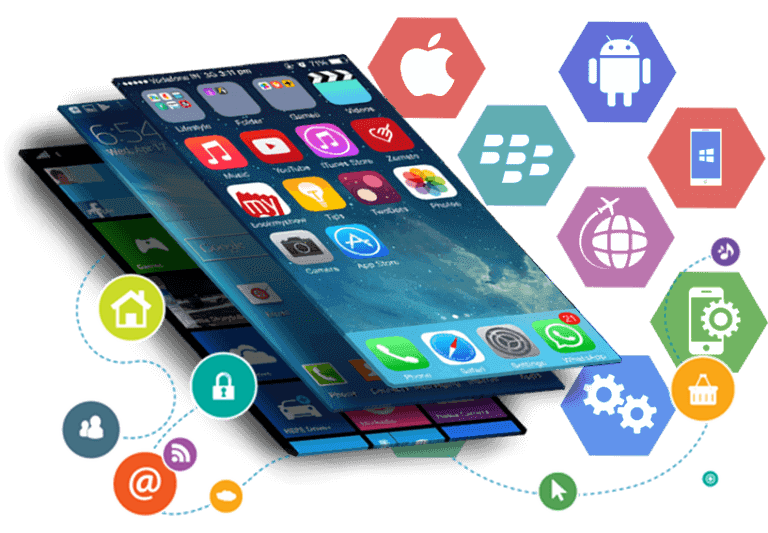 High-End Custom

Mobile App Development
Adityam Technologies and it's innovative Mobile App Development team offering a wide rage for Android Apps / Mobile Apps as per Business Need.

According to a recent study, more users are beginning to use Mobile Apps rather than websites to transact and interact digitally.

A Mobile app is an innovative and unique way to communicate and interact with your audience in the ever-changing world of smartphones, tablets, and touch-enabled devices.

Any project, Job opportunities or something else?
Let's Talk
Boost your business with the latest Digital marketing tools & Strategies.
Contact us now.
Explore Your True Potential to Us and be a part of the passionate team.
Let's Make a great project together