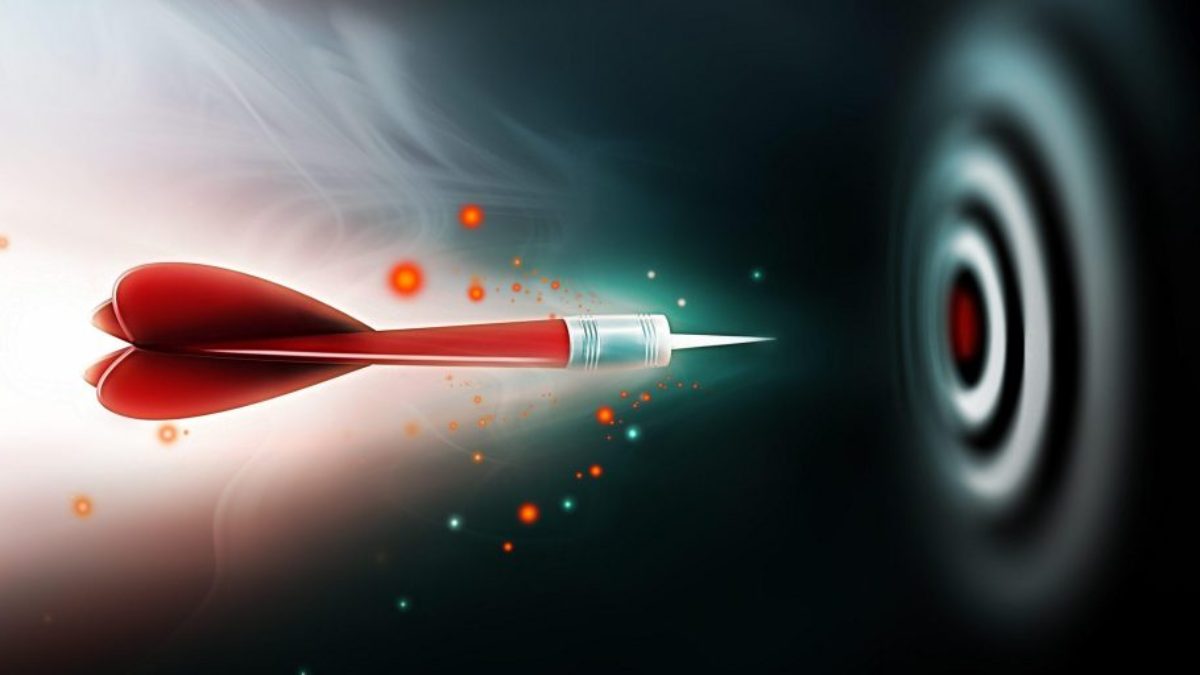 Advanced SEM Services for
Search Engine Marketing / Pay-per-click (PPC) advertising is the most scalable, efficient, fastest, and most affordable way to channel highly targeted traffic, boosting sales and leads.
Google Ads deliver an instant performance boost and great exposure to your business or brands.
We design & optimize campaigns and drive revenue for you through our PPC expert's smart data-backed decisions.
Our PPC services will help you get more visibility, More exposure, high-Quality Traffic, more Conversions, and Better returns on investment (ROI).
Any project, Job opportunities or something else?
Let's Talk
Boost your business with the latest Digital marketing tools & Strategies.
Contact us now.
Explore Your True Potential to Us and be a part of the passionate team.
Let's Make a great project together